$695 TUITION
$995 with MEals & a tent site
$1,095 with meals & A Rustic cabin
Space on our WFR courses is limited, and courses typically fill early. We recommend enrolling at least 45 days prior to the start of your course.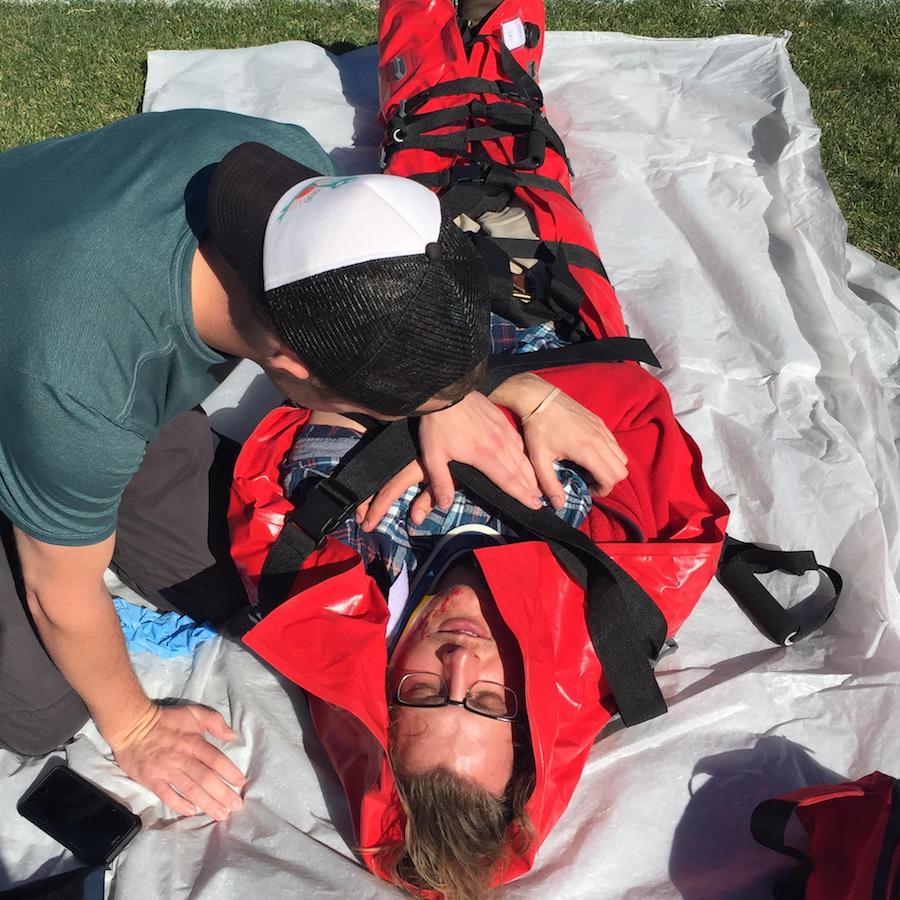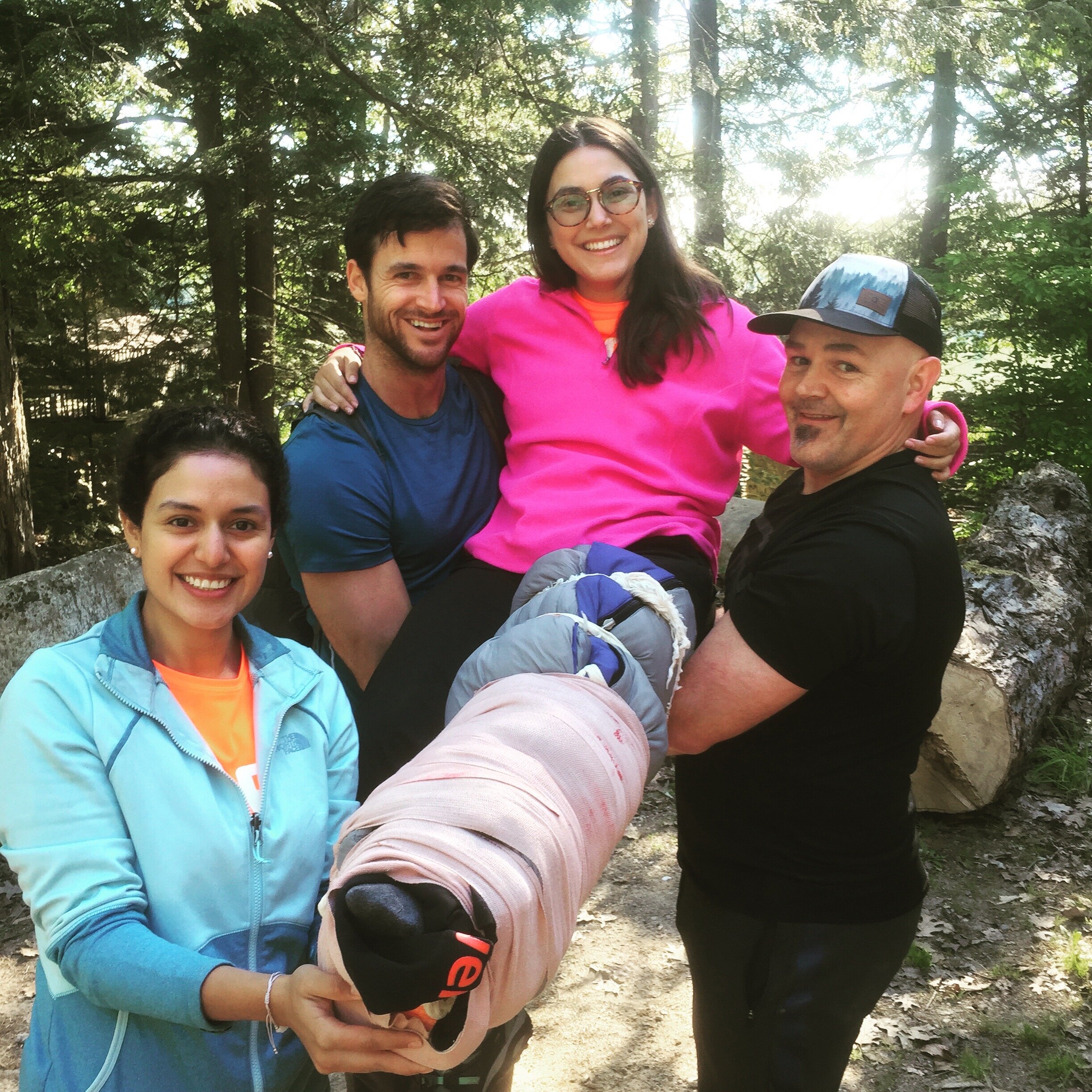 If you work or play in remote environments, you should have a Wilderness First Responder certification. It's the industry standard for professional guides, trip leaders, SAR team members, and many ski patrols. WFR training is also great risk management for international travelers and outdoor enthusiasts who adventure without a guide.
The WFR is an in-depth look at patient assessment, traumatic injuries, environmental topics, and medical emergencies. A comprehensive class with far more hands-on practice than a WFA, this course includes both CPR and epinephrine administration certifications. WFR students can earn three hours of college credit through the University of Utah, and 70 hours of EMT CEUs through NOLS Wilderness Medicine. Graduation from a WFR turns an EMT into a Wilderness-EMT.
Students consistently report that highlights of their WFR course included an extended night scenario, Mass Casualty Incidents, and fun, interactive classes on everything from dressing a blister to dealing with an appendicitis in the backcountry.
80 hours over 9 days | 8 to 5 with an hour for lunch | 2 night sessions from 6 to 10
Meet Your Instructor
NAME: Dave
AGE: 38
OUTDOOR SPECIALITIES: Rock Climbing, Packrafting, Backcountry Skiing
CREDENTIALS: NOLS Instructor, Wilderness EMT, LNT Master Educator
PASSIONS: Motorcycling, Hitchhiking, Writing
DAVE HAS LED MORE THAN 125 NOLS COURSES