$320 Tuition
$380 with meals & a tent site
$400 with meals & a Cabin
Space on our WFR courses is limited, and courses typically fill early. We recommend enrolling at least 45 days prior to the start of your course.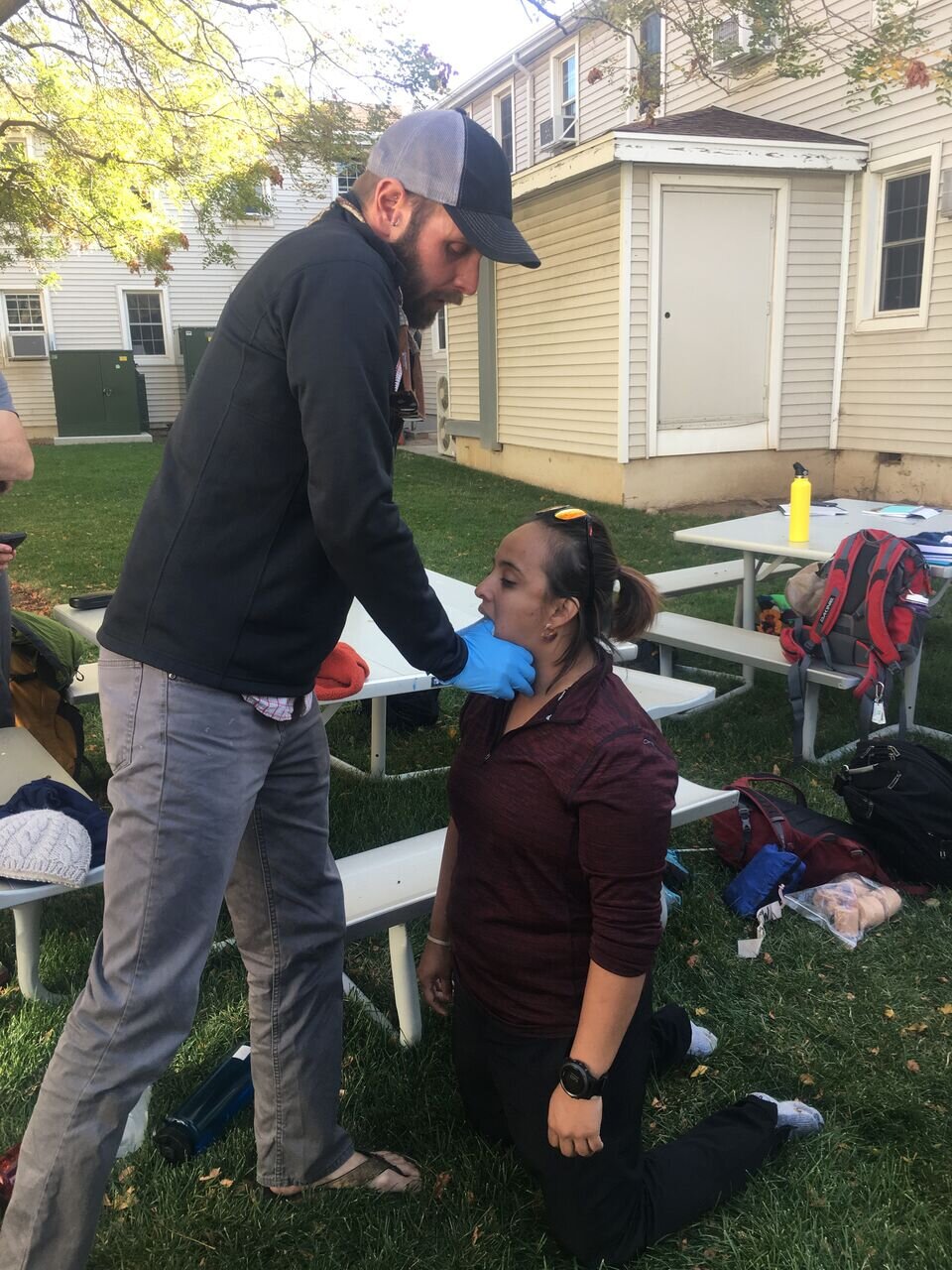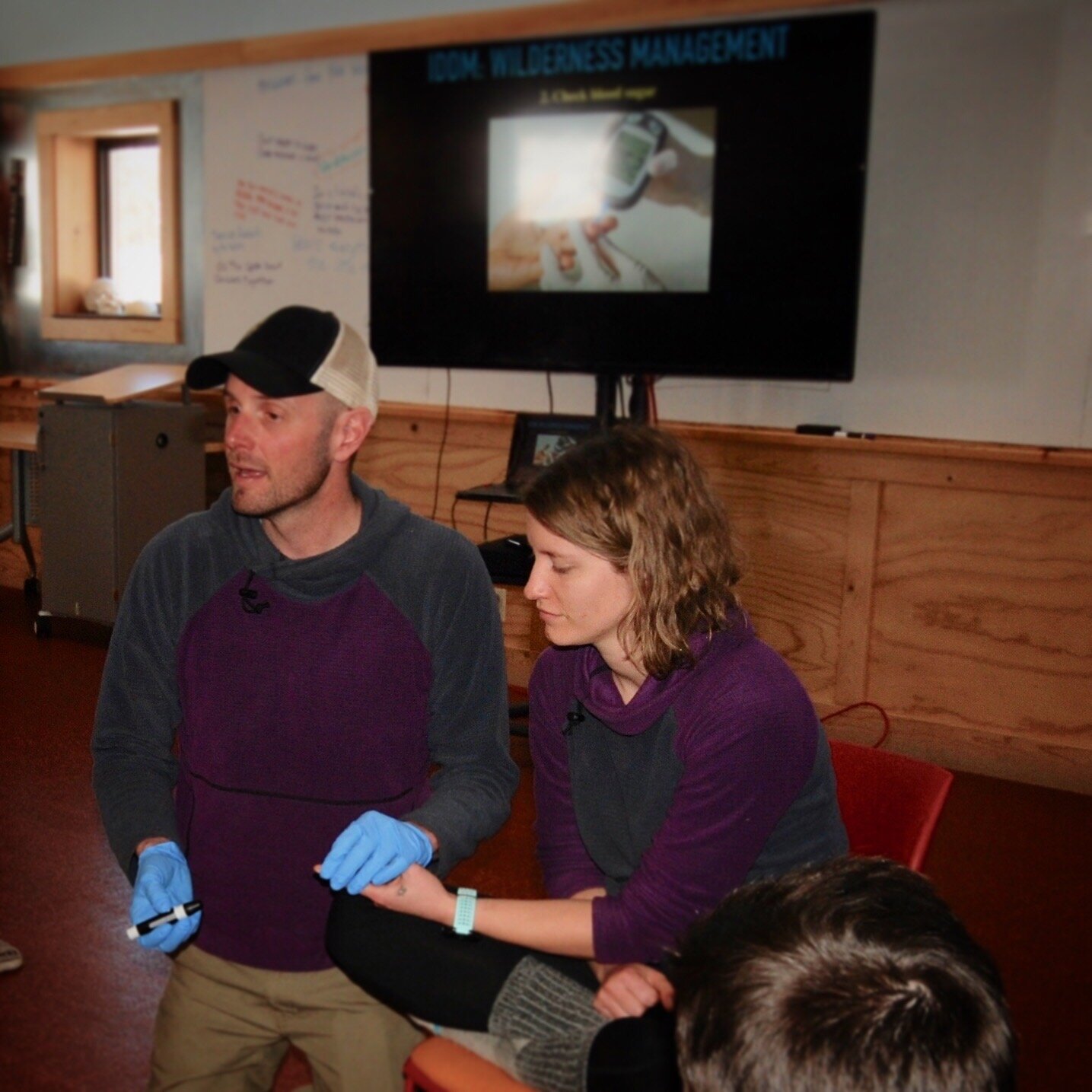 Review, practice and stay on top of your skills. Our scenario-based approach provides the opportunity to test your judgement and leadership in realistic situations. The hybrid on-line format allows you to fit your course into a weekend and work through the curriculum at your own pace, so that you can focus on hands-on elements during your two days on site.
Experienced instructors who are both active trip leaders and medical professionals will pass on the latest curriculum updates. This course includes CPR and epinephrine administration certifications. Earn college credit for your recert through the University of Utah, not to mention 18 hours of EMT CEUs.
Highlights include timed evacuation decision making drills, practicing your SOAP reports over the radio, and scenarios with non-traditional rescuer to patient ratios, such as 5:3.
4 hours of prep on-line | 8am to 8pm on Saturday | 8am to 5pm on Sunday
MEET YOUR INSTRUCTOR
NAME: Dave
AGE: 38
OUTDOOR SPECIALITIES: Rock Climbing, Packrafting, Backcountry Skiing
CREDENTIALS: NOLS Instructor, Wilderness EMT, LNT Master Educator
PASSIONS: Motorcycling, Hitchhiking, Writing
DAVE HAS LED MORE THAN 125 NOLS COURSES