The highest quality wilderness first aid training for your people, on your schedule. Wilderness Rescue Training will teach a WFA at your location for either 15 or 30 students.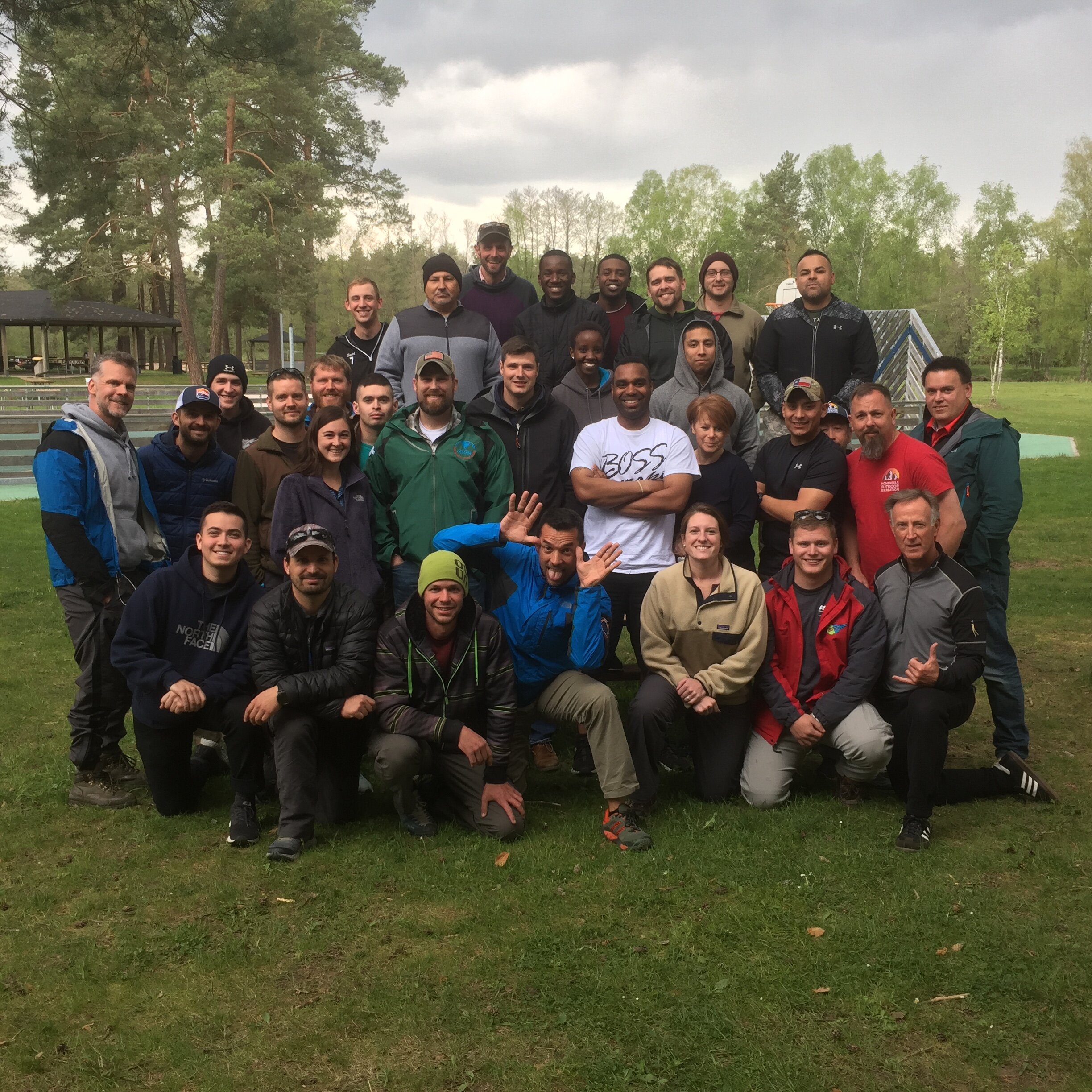 Our Wilderness First Aid class is a fun, hands-on, weekend-long introduction to the principles of wilderness medicine. Hiker? Mountain biker? Climber? If you enjoy spending time off the grid, this course is for you. From canoeing in the Adirondacks and backcountry skiing in Vermont to micro adventures in your own backyard, these skills will serve you and your family well, wherever you recreate. The WFA is the standard professional certification for camp counselors, scout leaders, and school teachers who lead extended field trips.
The WFA is an introductory class; no prior medical experience is needed. You'll learn the Patient Assessment System, how to provide effective treatments for common injuries and illnesses, and how to decide when it's time to evacuate your patient. WFA classes are also a great place to meet like minded partners for future outdoor adventures. Learn about getting college credit for your WFA from our curriculum provider, NOLS Wilderness Medicine.
Students consistently report that highlights of their WFA course include realistic scenarios, hands on practice with splinting, bleeding control, and other fundamental skills, plus engaging and interactive instruction by professional guides.
WFA as Re-cert: NOLS Wilderness Medicine and WMI certification holders may use these courses to re-certify their WAFA, WFR, or the "W" portion of their WEMT. You can read NOLS' entire re-cert policy here.
16 hours over 2 days | 8 to 5 with an hour for lunch | Minimum age 16
Meet your Instructor
NAME: Dave
AGE: 38
OUTDOOR SPECIALITIES: Rock Climbing, Packrafting, Backcountry Skiing
CREDENTIALS: NOLS Instructor, Wilderness EMT, LNT Master Educator
PASSIONS: Motorcycling, Hitchhiking, Writing
DAVE HAS LED MORE THAN 125 NOLS COURSES